$3.99 US Shipping & Only $9.99 for Canada
$3.99 US Shipping & Only $9.99 for Canada
$3.99 US Shipping & Only $9.99 for Canada
$3.99 US Shipping & Only $9.99 for Canada
$3.99 US Shipping & Only $9.99 for Canada
$3.99 US Shipping & Only $9.99 for Canada
$3.99 US Shipping & Only $9.99 for Canada
$3.99 US Shipping & Only $9.99 for Canada
$3.99 US Shipping & Only $9.99 for Canada
$3.99 US Shipping & Only $9.99 for Canada
$3.99 US Shipping & Only $9.99 for Canada
$3.99 US Shipping & Only $9.99 for Canada
$3.99 US Shipping & Only $9.99 for Canada
$3.99 US Shipping & Only $9.99 for Canada
$3.99 US Shipping & Only $9.99 for Canada
$3.99 US Shipping & Only $9.99 for Canada
$3.99 US Shipping & Only $9.99 for Canada
$3.99 US Shipping & Only $9.99 for Canada
$3.99 US Shipping & Only $9.99 for Canada
$3.99 US Shipping & Only $9.99 for Canada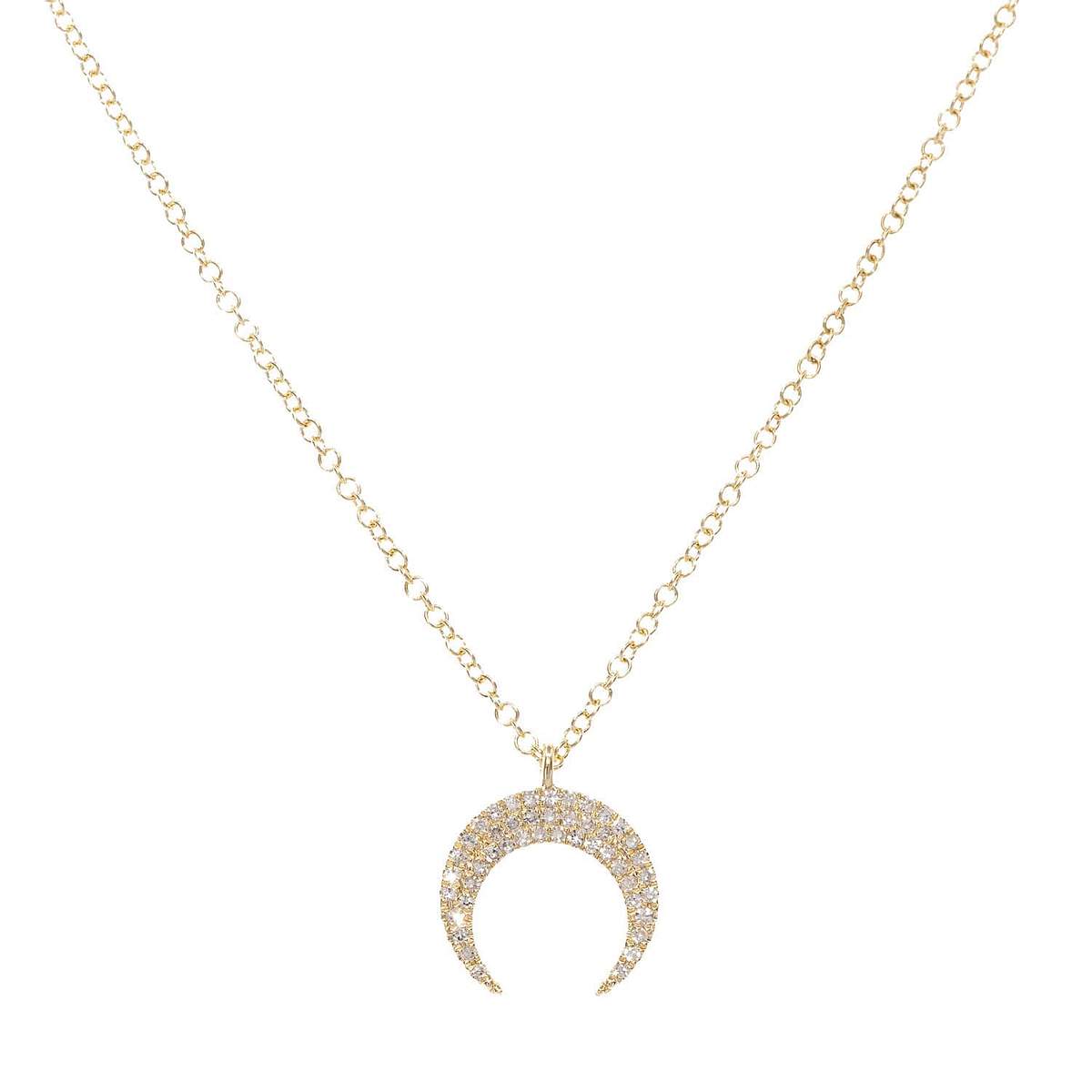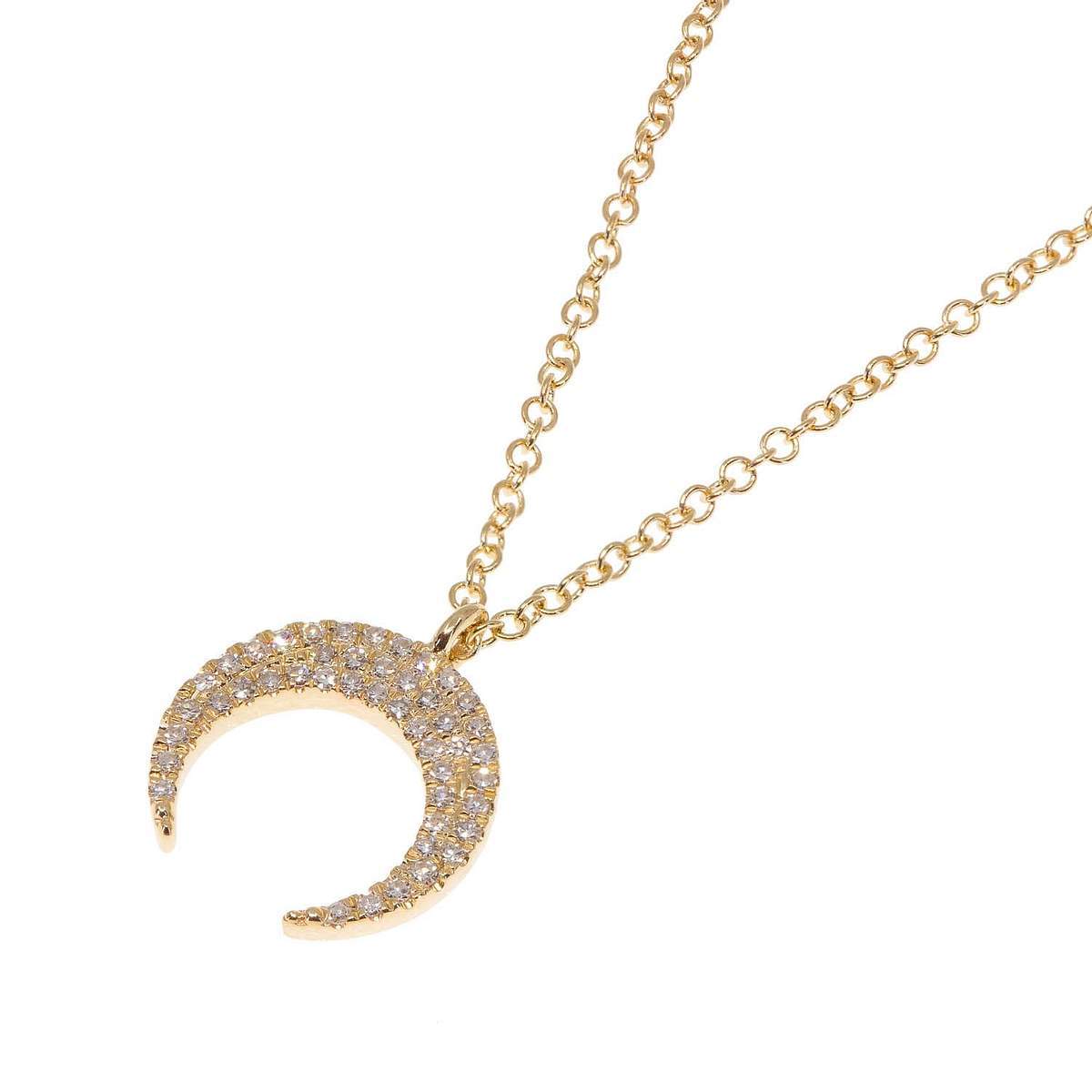 Diamond Double Horn Necklace (14K Gold)
Elemental in grace. Unparalleled in radiance. From its sleek crescent curve to its arcs of scintillating diamonds, the Diamond Double Horn exudes an otherworldly allure. This gem-packed beauty will mirror your inner glow no matter the occasion, but it's an especially breathtaking companion to cocktail dresses and evening wear. Part of RAGEN's Fine Jewelry Collection.
14 karat yellow gold: 1.93 grams
Round White Diamonds: .11 carats
Horn Dimensions: 11 x 12mm
Chain Length: 16-18" Adjustable in length
All of our fine jewelry is exclusively priced and not eligible for price reductions.