$3.00 US SHIPPING & only $9.99 for Canada
$3.00 US SHIPPING & only $9.99 for Canada
$3.00 US SHIPPING & only $9.99 for Canada
$3.00 US SHIPPING & only $9.99 for Canada
$3.00 US SHIPPING & only $9.99 for Canada
$3.00 US SHIPPING & only $9.99 for Canada
$3.00 US SHIPPING & only $9.99 for Canada
$3.00 US SHIPPING & only $9.99 for Canada
$3.00 US SHIPPING & only $9.99 for Canada
$3.00 US SHIPPING & only $9.99 for Canada
$3.00 US SHIPPING & only $9.99 for Canada
$3.00 US SHIPPING & only $9.99 for Canada
$3.00 US SHIPPING & only $9.99 for Canada
$3.00 US SHIPPING & only $9.99 for Canada
$3.00 US SHIPPING & only $9.99 for Canada
$3.00 US SHIPPING & only $9.99 for Canada
$3.00 US SHIPPING & only $9.99 for Canada
$3.00 US SHIPPING & only $9.99 for Canada
$3.00 US SHIPPING & only $9.99 for Canada
$3.00 US SHIPPING & only $9.99 for Canada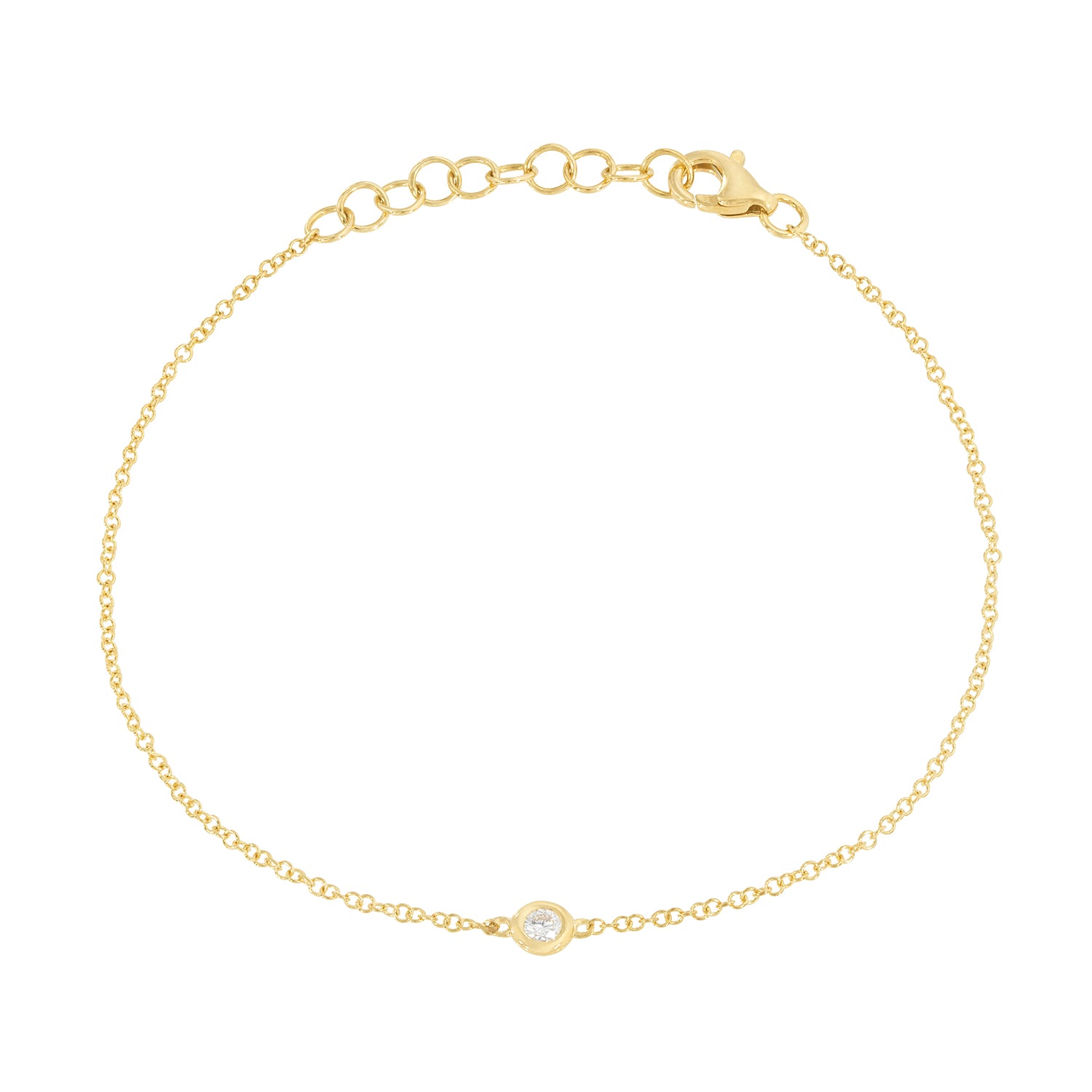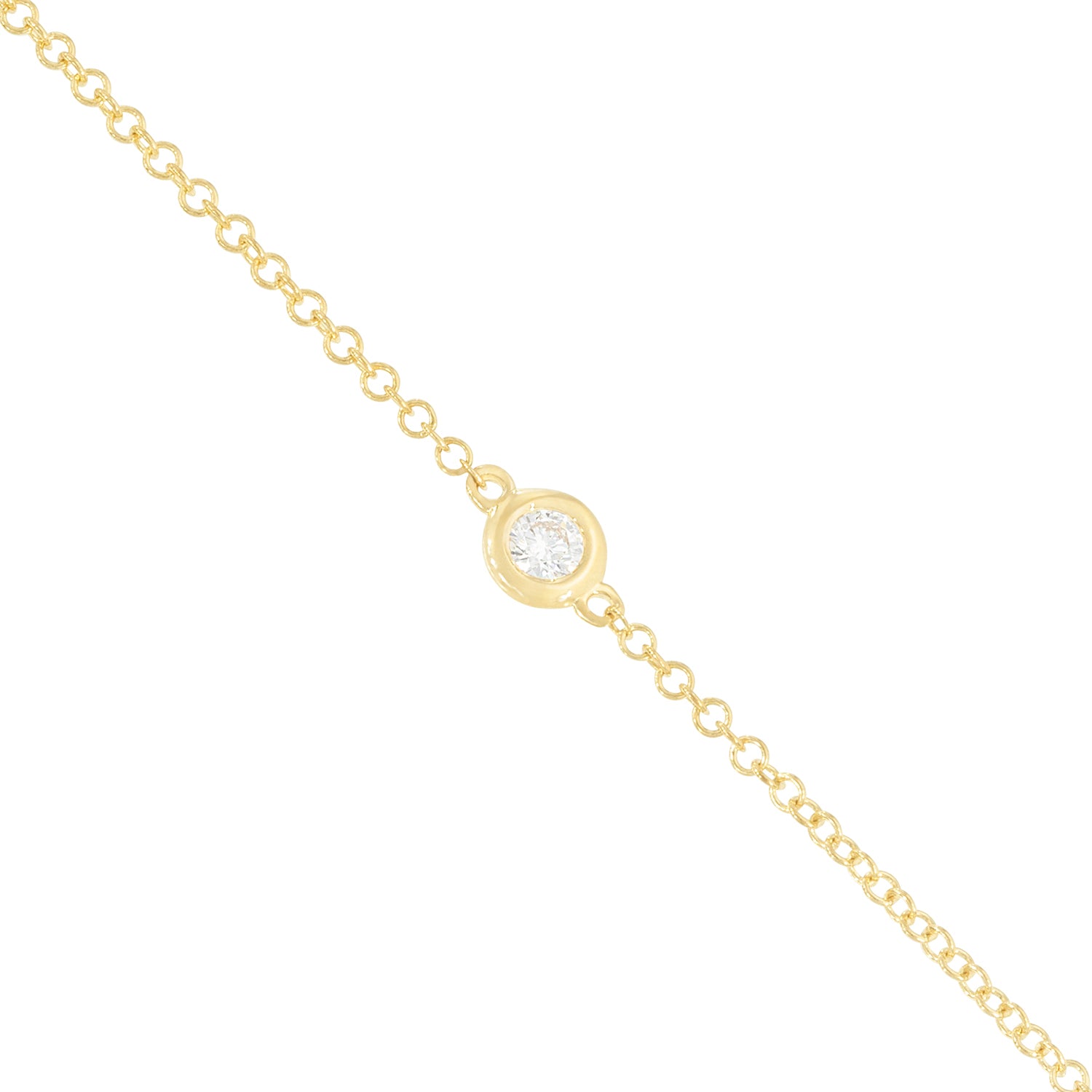 Dancing On My Own Diamond Bracelet (14k Gold)
Don't let anything or anyone dim your natural sparkle—it's what makes you beautiful, babe! With its brilliant solitaire gem slung on slim cable chain, our Dancing On My Own Diamond Bracelet was made for going your own way, even if that means going solo sometimes. Whether you're dancing like no one's watching in front of your bathroom mirror or right in the heart of the dance floor, this ride-or-die diamond is ready to shine by your side.
14 karat yellow gold: .91 grams
Round White Diamonds: .05 carats
Bezel: 3.8mm
Chain Length: 6-7" Adjustable in length
All of our fine jewelry is exclusively priced and not eligible for price reductions.